Read news and updates about current developments at MEDENI STUDENEC and HRASTELJ Apiaries.
At the initiative of the Republic of Slovenia, we have been celebrating World Bee Day since 2018. On 20 December 2017, the UN General Assembly, on the initiative of the Slovenian Beekeepers' Association, with the help of the Republic of Slovenia, the Food and...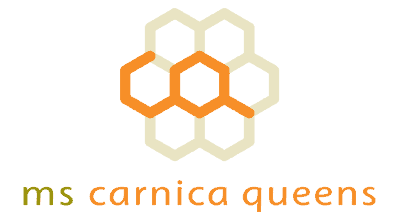 Brand new website MS Carnica Queens that was developed by KlikNET was published in the early March 2020. The website is online presentation of organic beekeeping MEDENI STUDENEC and organic queen bee breeding farm MS CARNICA QUEENS, working in close cooperation...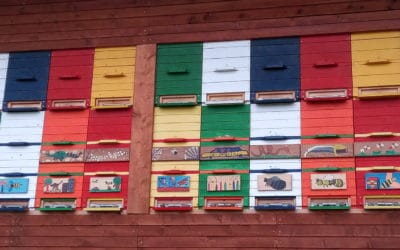 This is test news message on the MS Carnica Queens website ... we will be publishing news about what is happening at Metelko Beekeeping and Medeni Studenec.