From bee to honey – from a curious and inquisitive student to a professional beekeeper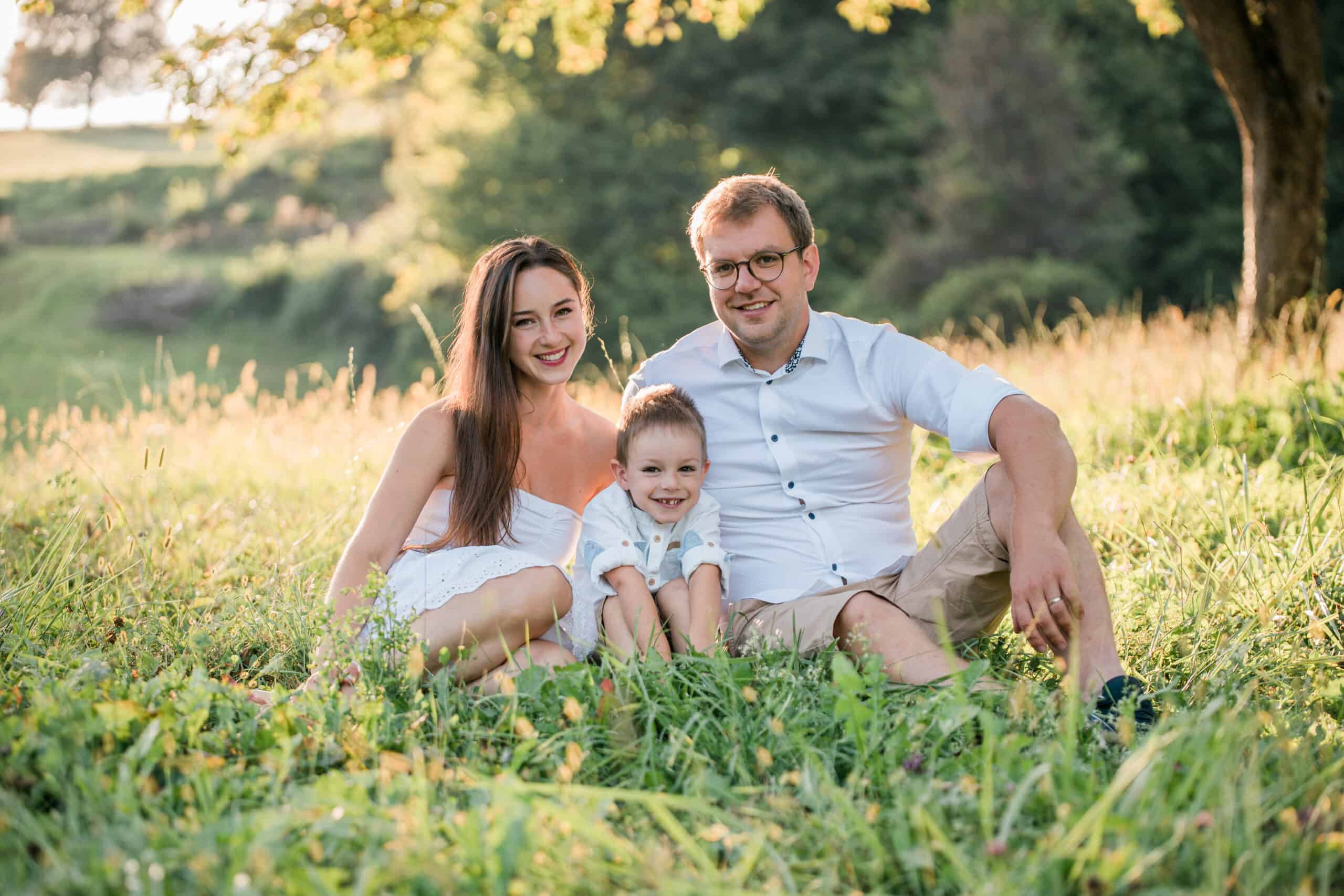 The train journey from Sevnica to Ljubljana is long enough for one to have time to think and observe. Along the way, colorful boxes, beehives and traditional apiaries – the homes of small, hardy insects – often caught my eye. Out of curiosity, I borrowed the book From Bee to Honey in the library, and this book pushed me from the bookshelf theory to practically researching the biology of bees on a daily basis. However, the beekeeping book cannot sweeten the tea and the decision was made: I bought two bee families and a beekeeper's suit and enrolled in the elective subject of beekeeping as an agronomy student at the Biotechnical Faculty in Ljubljana.
Constructive debates and a positive encouragement from the professor were a good way of starting a more serious beekeeping route. Student years were also a time when I realized what made me happy and fulfilled and decided what I really wanted to do. And when your work inspires you, it encourages you to learn more, and it inspires creativity in you, everything falls in its place … I started with two, continued with seven, and today I am a beekeeper with 250 bee families.
Beekeeping is not just a profession. Sara, then my girlfriend, now my wife, joined me in this lifestyle as well. We started by producing royal jelly and raising bee queens for our own purposes. Due to a combination of circumstances, after eight years of successful intensive production of royal jelly, we are now turning almost exclusively to breeding queen bees. Our excellence is not in the tradition, as one would almost expect from beekeepers, but in a different and fresh view of beekeeping, sometimes out of the box. Our beekeeping is based on the biology of bees and is based on careful observation and the pursuit of high quality bee products. So we decided to be organic beekeeping.

Our vision is to return to nature, to look after the genetic purity of our Carniolan bee and to enable it to show its best characteristics. More than a decade has elapsed since the first drop of honey that we produced, which we, at that time, proudly and with great anticipation presented to our family members. During this time, our Medeni studenec produced honey, pollen, propolis, royal jelly and various mixtures of bee products.
In 2019 our first queen bees from organic breeding flew into the world. In this new challenge and venture we continue to strive for excellence and the best quality, which will be verified by independent tests and certified with an eco – organic certificate.
History
2009 – beekeeping started and thus included in the breeding program
2013-2019 – royal jelly production
2013 – inclusion in organic beekeeping
2014 – breeding the first queen bees for our own needs and first selection
2015 – more intensive breeding of queen bees for the needs of other beekeepers
2017-2018 – participation in the SMARTBEES project
2018 – participation in the conceptual design of the Podskalica breeding station (VARUH/Guardian project)
2019 – first queen bee breeding at Podskalica breeding station
2019 – integration and cooperation with the beekeepers Medovita, Medokost and Hrastelj in the VARUH/Guardian project
2021 – 1st place in the national assessment of carnica queen bees for calmness
2021 – 1st place in the national assessment of carnica queen bees for honey yield
Miha Metelko
2012 – Passed national professional qualification as a beekeeper
2015 – graduated from the Biotechnical Faculty in Ljubljana in the field of beekeeping with prof. dr. Janko Božič
2016 – President of the Recognized Breeding Organization – PRO
2017 – further education with dr. Liebig and dr. Aumaier
2017 – beekeeping mentor at Boštanj Primary School
2019 – education on artificial insemination of queen bees at the Agricultural Institute of Slovenia
Sara Metelko
2014 – graduated from the Biotechnical Faculty in Ljubljana in the field of beekeeping with prof. dr. Janko Božič